Married and Don't Feel Like Having Sex?
Sex sells.  I'm sure you've heard that before.  It's true.  People want that passion like from the movies but it's not always like that in real life marriage.  Maybe it starts out that way but then you add kids, bills, responsibility, all the other unsexy stuff that goes with a marriage, and the sizzle can fade.  Sex is one of the top things that couples argue about.  I'm speaking for myself but I can imagine that I'm not alone, but sometimes sex is the last thing on my mind in my busy day.  I h…
What Does Submitting to My Husband Mean?
Doesn't the word submit feel like any icky word sometimes?  Especially the way today's culture perceives it.  I see so many women say "I will never submit to a man" as if it means they will not be controlled, or enslaved to another person.  To that, I agree.  It's not about controlling another person.  Submitting doesn't mean you lose your voice in the marriage.  It doesn't make you weak.  When someone doesn't understand the Bible, I totally can see how they may interpret this through the cultur…
Is Marriage Important to God?
Your marriage is important to God, friend.  I never new how important it was until I started seeing marriage as a theme in the Bible.  The church is the bride waiting for her husband (Jesus).  God chose marriage as the relationship to model to the world his love for the church.  
No pressure, right?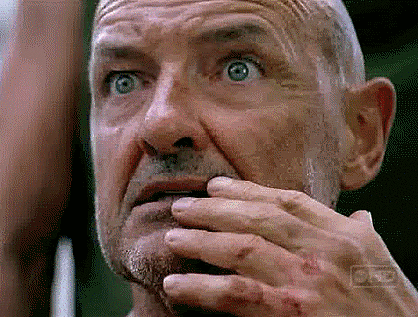 We're all a bit of a mess and that is why we have to read the Bible for guidance.
The Bible begins with marriage in Genesis and ends with marriage in Revelation.  In Genesis 1, God has made huma…